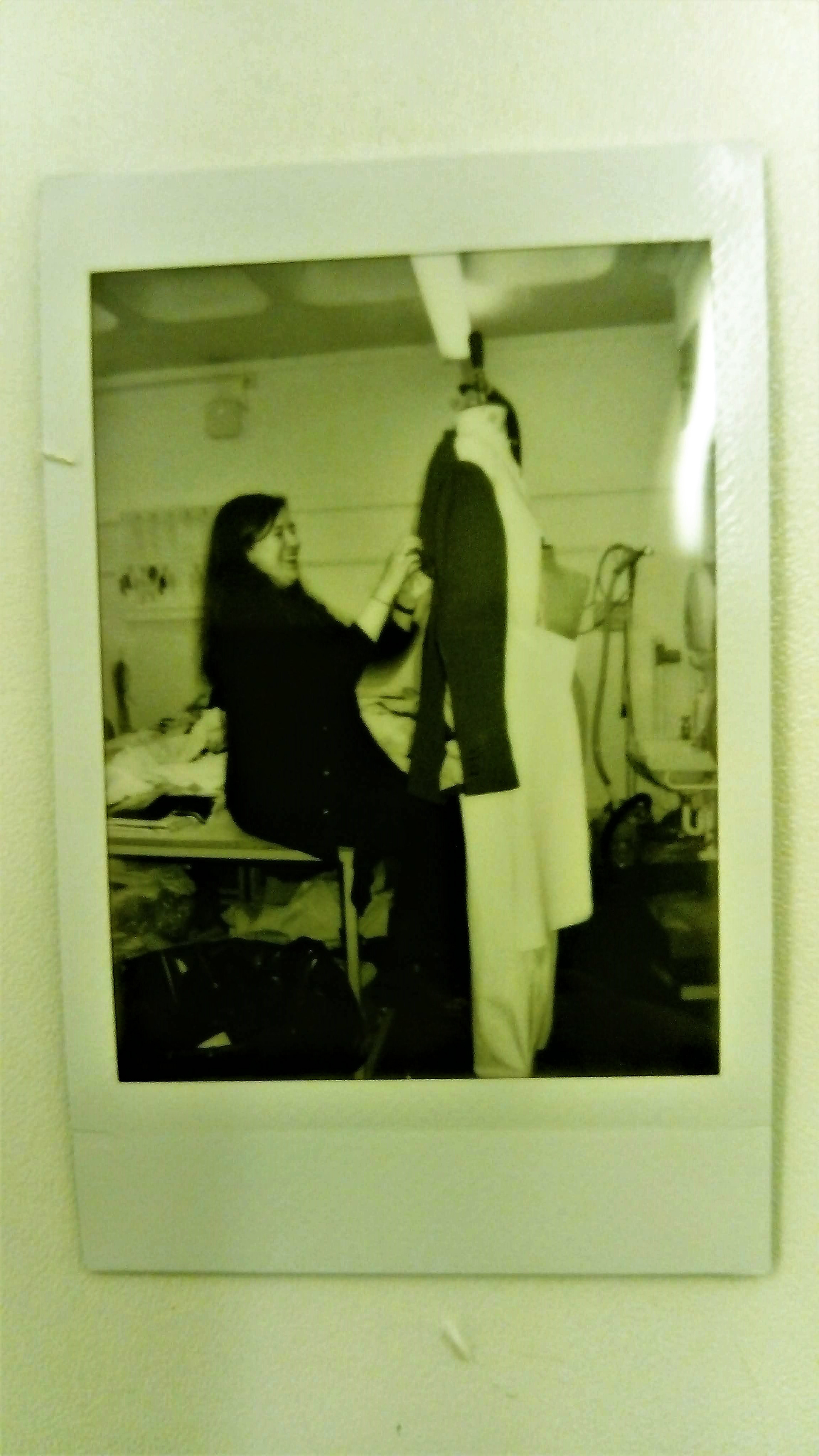 Thanks for stopping by! I'm a womenswear designer recently graduated from Edinburgh College of Art with a BA (Hons) in Fashion, as well as a freelance fashion writer. 
My work has a tailoring-led aesthetic with focus on adaptive elements to be more considerate for those with disabilities and mobility issues. Print design and knitwear also feature prominently in my projects.
Alongside design, I have experience in digital fashion writing, producing fashion week coverage for independent fashion magazine Jungle in 2018. I am also a proficient academic writer, receiving a first in my degree dissertation focused on the fashion industry's relationship with disabled people.